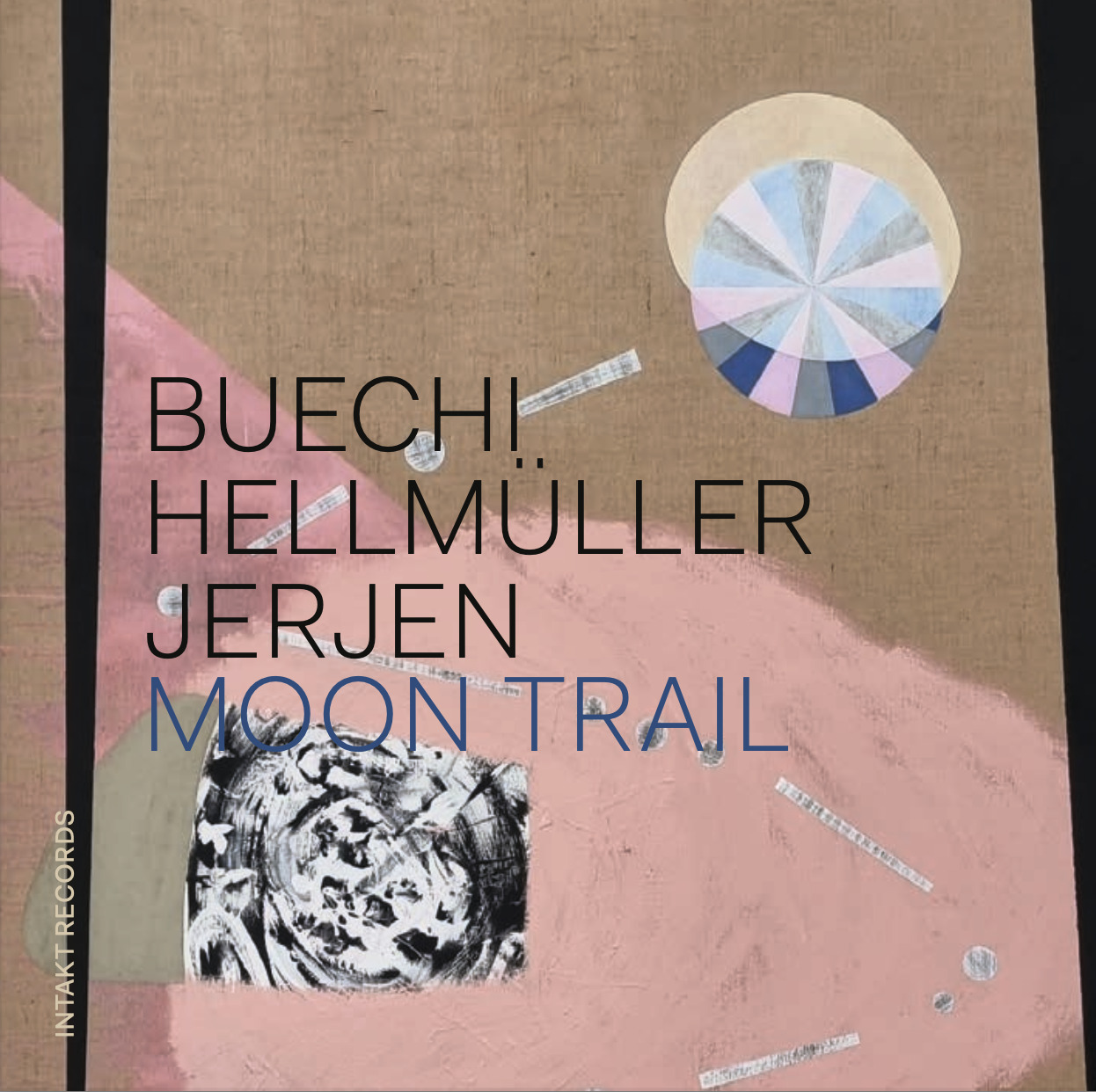 Buechi_Hellmueller_Jerjen
Trio - Jazz/Folk/Originals
Sarah Buechi - voc
Franz Hellmueller - g
Rafael Jerjen - db
Three very individual personalities of the Swiss Jazz scene have come together in this intimate trio setting.
With standards, Swiss folk songs and original compositions in their repertoire they explore the pallet of possibilities in this dynamic.
Organic, spontaneous, intimate and transparent in their expressiveness
they work with space and time, tension and relaxation and search for freedom in the familiar.



Sarah Buechi - voc/arr/comp

"She's making the music of the future", was the title of the Zurich jazz critic Manfred Papst's review of the singer in the "NZZ am Sonntag". "Buechi is not only a promising singer with an unmistakable and versatile voice. She is also a convincing composer and lyricist."
The singer, who has lived in London and Zurich in recent years and now lives in the Lucerne area, has studied various types of music in the USA, Ireland, Ghana, Copenhagen and India, developing songwriting, world and jazz in a highly personal way. Her four releases as well as her concerts at the Berlin Jazz Festival, the London jazz club Vortex or in large formation with the "Jena Philharmonic" show Sarah Buechi with a very independent music at the height of current developments.




Franz Hellmueller - guitar/comp

The guitarist Franz Hellmueller is one of the most prominent and promising new talents on the international jazz scene" - this is how Bill Milkowski describes the cosmopolitan Swiss guitarist. He does not just play his guitar virtuously. Rather, he is a storyteller and the guitar serves as his mouthpiece. In the press, Hellmüller's music is placed in a row with the trios of Pat Metheny, Bill Frisell and John Abercrombie. In his playing we hear an essence that is marked by freedom, maturity and virtuosity" (Pirmin Bossart), "intoxicating, unpredictable and up to date" (Ulrich Steinmetzger).


Rafael Jerjen - double bass

"Extremely dynamic with an outstanding sound" (David Tixier) and "bassist, yet somewhat more" (Ulfert Goeman). These quotes do justice to the young and highly talented virtuoso on his instrument. The "...exceptionally proficient, versatile and up-front bass player" (Nolan Quinn) has grown far beyond his function as a traditional accompanying instrument. His life has taken him from Basel to Australia via Berlin back to Switzerland, where he is currently working as a researcher on projects at the Lucerne university of Music. As a musician, he can be found in numerous musical projects at home and abroad.
Watch
I thought about you (van Heusen/Mercer) - live @ life at the zoo, Bern (7.7.2021)
More information
Links
Listen
Selected playlist
Watch
Some other time (Bernstein/Comden/Green) - live @ life at the zoo, Bern (7.7.2021)
Next concerts
Sun

ANIMATA (Haberer/Buechi)

DA Kunsthaus - Kloster Gravenhorst

Hörstel, DE

Thu

ANIMATA (Haberer/Buechi)

Gampel Jazz Festival

Gampel, CH

Sat

verschoben Covid bedingt -ANIMATA (Haberer/Buechi)

Buchafé Hersfeld

Bad Hersfeld, DE

Sat

ANIMATA (Haberer/Buechi)

Bretten

Bretten, DE

Wed

Sarah Buechi/Rafael Jerjen

privater Anlass

Vitznau, CH

Sun

Buechi/Hellmueller/Jerjen Trio

Kunstraum - Finnissage Charles Baumann

Hochdorf, CH

Thu

Buechi Septett (COH) - the paintress

Jazz in Sarnen

Sarnen, CH

Fri

Buechi Septett (COH) - the paintress

Reigen

Wien, AT

Sat

Buechi Septett (COH) - the paintress

Stockwerk

Graz, AT

Thu

Buechi/Hellmueller/Jerjen Trio

Gewerbehalle Luzern

Luzern, CH